FREE Shade Consultations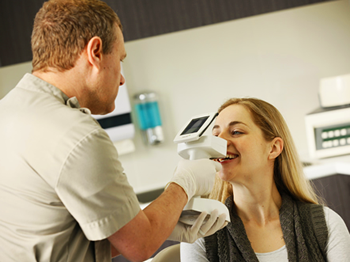 Bioart Dental understands the shade taking process can be difficult. Accordingly, we offer FREE shade consultations as part of our Value Added Services to you and we have an in surgery shade taking room to facilitate that. The surgery suite is modern, spacious, clean and hygienic. Your client's comfort is paramount. This service is very beneficial in that it secures the consistency of colour matching, thereby ensuring a more superior product.
Our shade taking facilities are enhanced by a high grade digital camera which has the ability to produce professional quality digital images that Technicians can refer to whilst constructing the restoration.
FREE value added shade consultations clearly reflect Bioart Dental's pledge to customer satisfaction – that's keeping both Clinician and Patient satisfied.
Bioart Dental's head office and laboratory is located at Unit 1, 828 High St, Kew East. We are conveniently located in close proximity to public transport.
Download our appointment card shade referral forms and a map reference, or alternatively, call us if you wish for us to send them directly to you.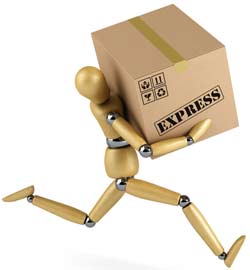 FREE Courier Service – pick up & delivery
Bioart Dental employs reliable courier services that have extensive experience in the transport industry ensuring a prompt and efficient pickup and delivery of your cases.
Bioart Dental utilizes documented procedures, systems and checklists to ensure a clear, structured workflow from when the call is taken by our Laboratory Co-Ordinator to delivery of the final product.
FREE Use of Laboratory for Try Ins
Boart Dental offers the FREE use of our in-house surgery for "Try-Ins" with your patient. The Clinician is more than welcome to accompany the patient to our premises, thereby allowing all three parties to be present at a critical stage of the case, thereby illustrating how we endeavor to work together to achieve the optimum result.
A consultation at this stage of the process is an opportune time to ensure all parties are happy prior to insert. This in turn helps alleviate chairside adjustments and helps make the most of the Clinician and Patient's time.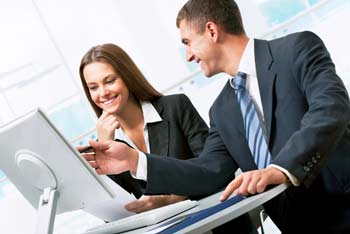 One-on-One Consultations
Bioart Dental provides an exclusive consultation with the Clinician to discuss the ideal product and technique for your patient's dental solution. This can be achieved via a one-on-one consult at your premises or ours, or conversely, via the telephone.
Laser Welding
Bioart Dental has a laser welder which is an excellent tool for the union of common dental alloys; Gold, Co/Cr, Titanium and Stainless Steel. It can be used for basic repairs to Co/Cr dentures, Crowns, Bridges and Implants.